Pool & Facility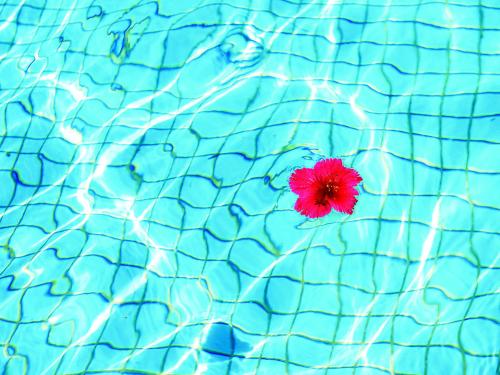 Our facilities provide you a great stay at our resort.

We hope you will have good memories of your stay at our beautiful tropical resort. Our various facilities, such as our outdoor and indoor pools, our gift shop, kids' room and our self-service laundry room will ensure that you have a comfortable and wonderful stay.
Resort Pool& Indoor pool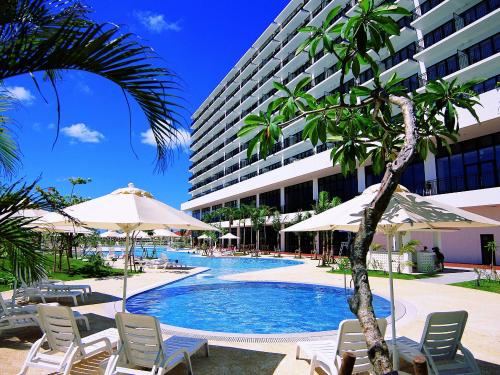 A 70-meter long garden pool in a tropical resort.Â
Enjoy our garden pool under the perfect blue sky, surrounded by green trees and seasonal flowers. Our pool is open from April to October. It is a perfect place for families with kids, couples and friends to have a good time together while playing in the water.
MORE DETAILS
Gift Shop & Convenience Store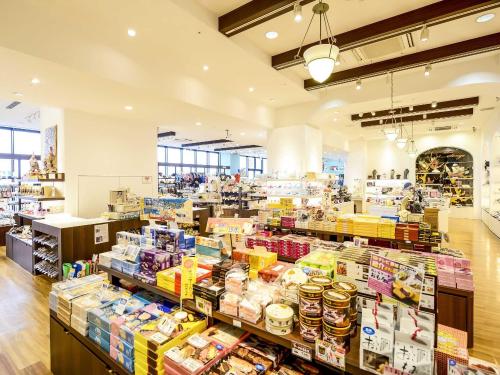 You will find an excellent selection of local alcohol, snacks and other resort goods, as well as various gifts.Â
Irukaji shop has Okinawan traditional crafts, snacks, alcohol, hotel original goods, resort goods, Kariyushi shirts and other gifts. We also provide a service to deliver the products to your home.
MORE DETAILS
Kid's Room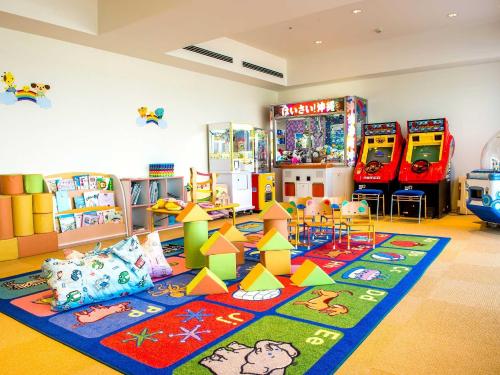 Kid's room provides children with various toys, as well as "comfort & safety".
Our kids' room provides safe service for your children. We have various toys for your child/children to play with. The kids' room is close to the small event hall.
MORE DETAILS
Fitness Room and Others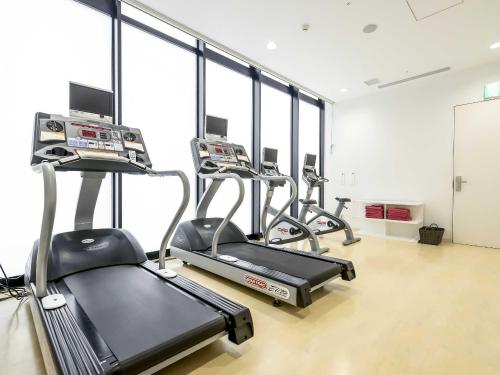 Fitness Room

Karaoke Room

Self-service Landry RoomÂ

MORE DETAILSÂ
Esthetic
"Azur Spa" is an esthetic salon unique to the resort, where you can relax while looking over a harbor view. It is a completely private room type, and facilities such as bath also emphasized privacy. Body treatments using Okinawa-like aroma, and facial tratments that care for bare skin from strong sunlight will gently heal your mind and body.

Place … 3F
Opening hours … 13: 00 ~ 22: 00 (last reception until 21: 00)
Reservation · Inquiries … 098-880-6871 (Salon direct line) extension 34