Ocean View Restaurant "REIR"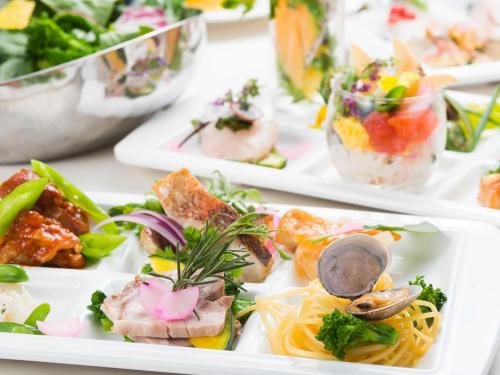 Fresh baked bread, pastry and various buffets at REIR.
We provide you lunch and dinner with fresh local ingredients. You will enjoy our various menu and chef's live kitchen as well as a wide selection of bread and pastries. Â At the dinner time, Â we provide you authentic dishes with fresh sushi and choice of main dish of fish or steak.
MORE DETAILS
Pool Side Restaurant "Southern Terrace"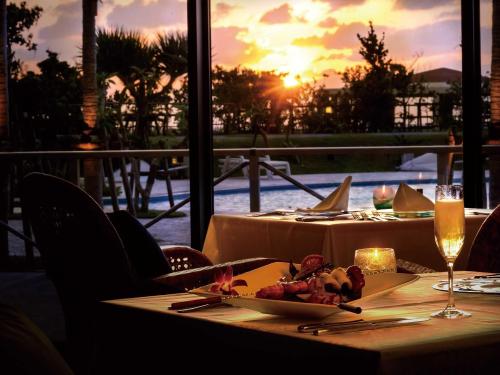 Enjoy our excellent gourmet with relaxing resort atmosphere
We highly recommend you our Grilled dish at "Southern Terrace". The dishes with quality ingredients such as dry aging beef and Okinawan Agu-pork will definitely make you smack your lips.  Please enjoy one of our private spaces which are perfect for business meals or any special occasion.
MORE DETAILS
Garden Barbecue
A Garden BBQ surrounded by beautiful tropical nature.
You can enjoy our selection of juicy meat and vegetables while watching the sunset and feeling the sea breeze with your family and friends. The Garden BBQ is not open year round. Please check with our staff for opening dates.
MORE DETAILS
REIR BAR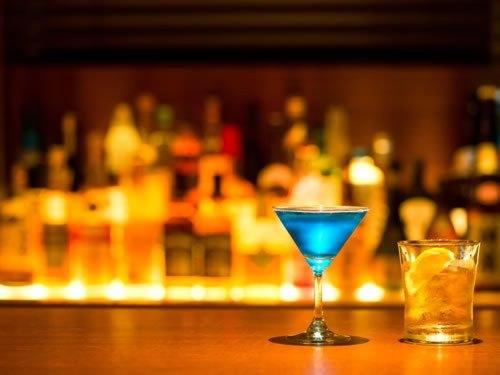 Enjoy our original cocktails at the resort bar.
REIR BAR is located in the ocean view restaurant REIR. Please enjoy your mellow time by chatting with our bartender or relaxing on the sofa with our original cocktails.
MORE DETAILS